Is it time to boost the company's sales? Is it time to revitalize or update the sales department? 
Perhaps internationalization, new product commercialization or the regeneration of commercial dynamics to reach a higher volume of prospects are on the table.
cimkit® is a commercial consulting product that acts as a sales booster for the company.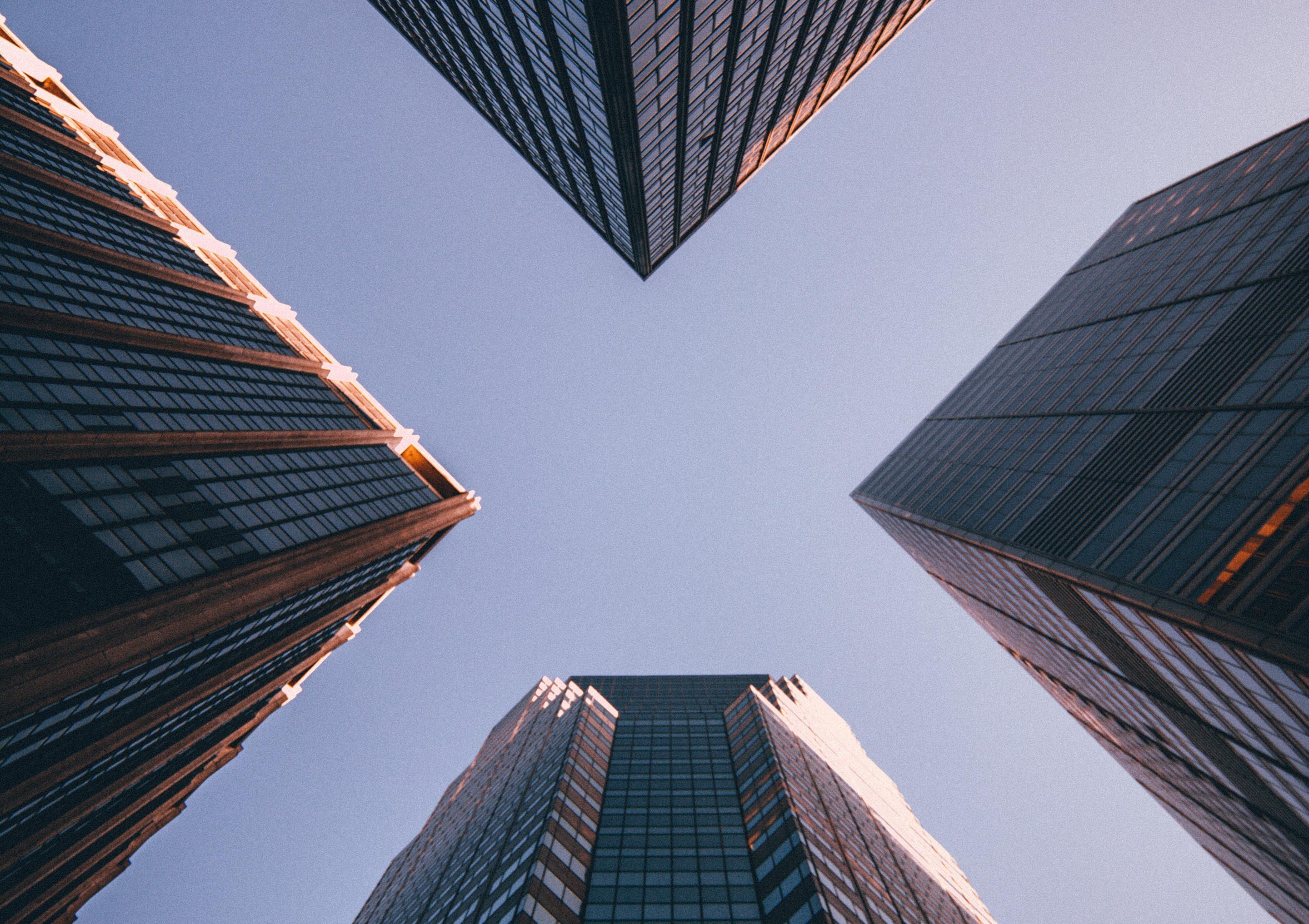 The creation of the cimkit® is divided into three phases:
Analysis of the company, market and definition of strategic lines. OKRs.
Marketing, commercial and legitimization actions. Calendar and budget.
Accompaniment in execution and consulting. Evaluation. Key metrics. ROI.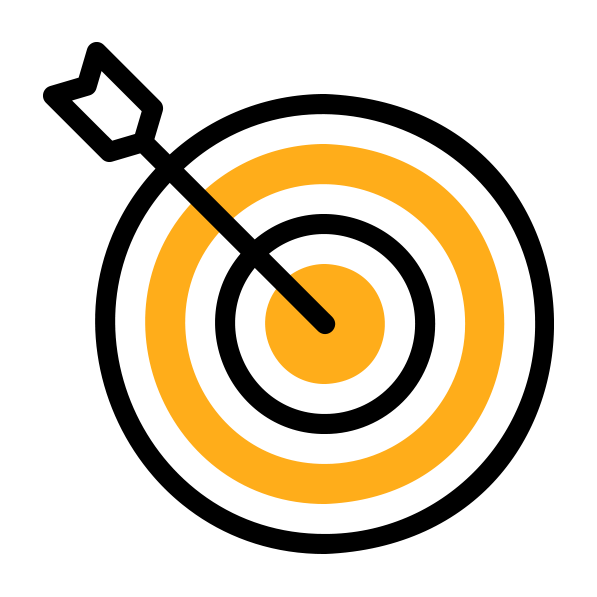 Challenges
Apply if the company has ambitious challenges in promotion, expansion and sales.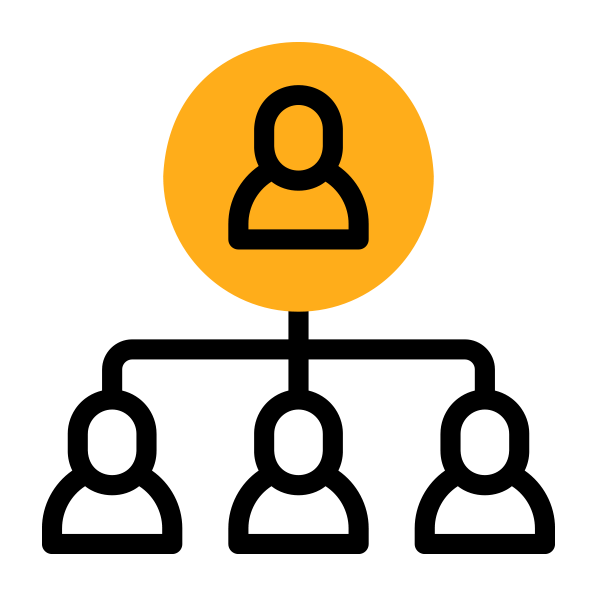 Coordination
It is created in coordination with the organization's senior management.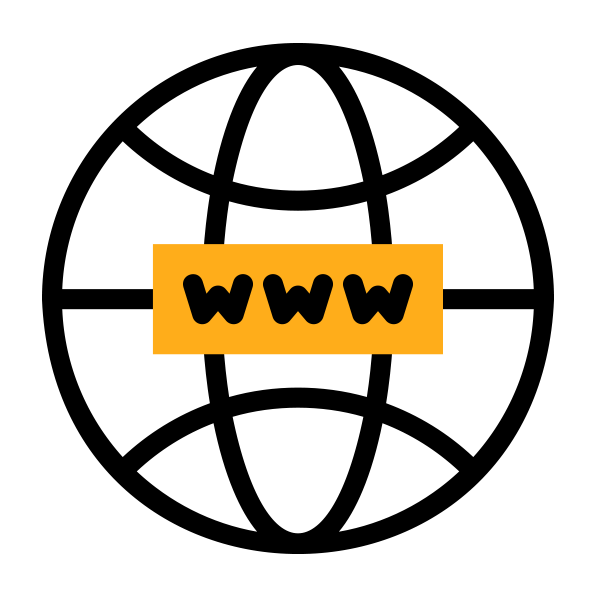 Tested
Tested in more than 200 European companies.
Trends and sustainability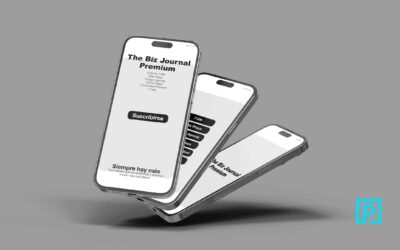 There is always more. You know it, we know it. There's always more for inquiring minds. Something more to discover, someone else to...
read more
At Pitaya, one of our main concerns has always been to be on the move, to keep growing and evolving, and we believe that there is no...
read more
Always up to date
Subscribe to The Biz Journal to stay up to date with all the latest news.
Is increasing promotion, expansion and sales a priority?
Benefiting from marketing