Do you want to contribute to the generation of a 100% sustainable global entrepreneurial ecosystem?
Are you passionate about boosting companies to achieve their maximum performance and goals?
Do you want to be part of a cohesive, fresh and productive team?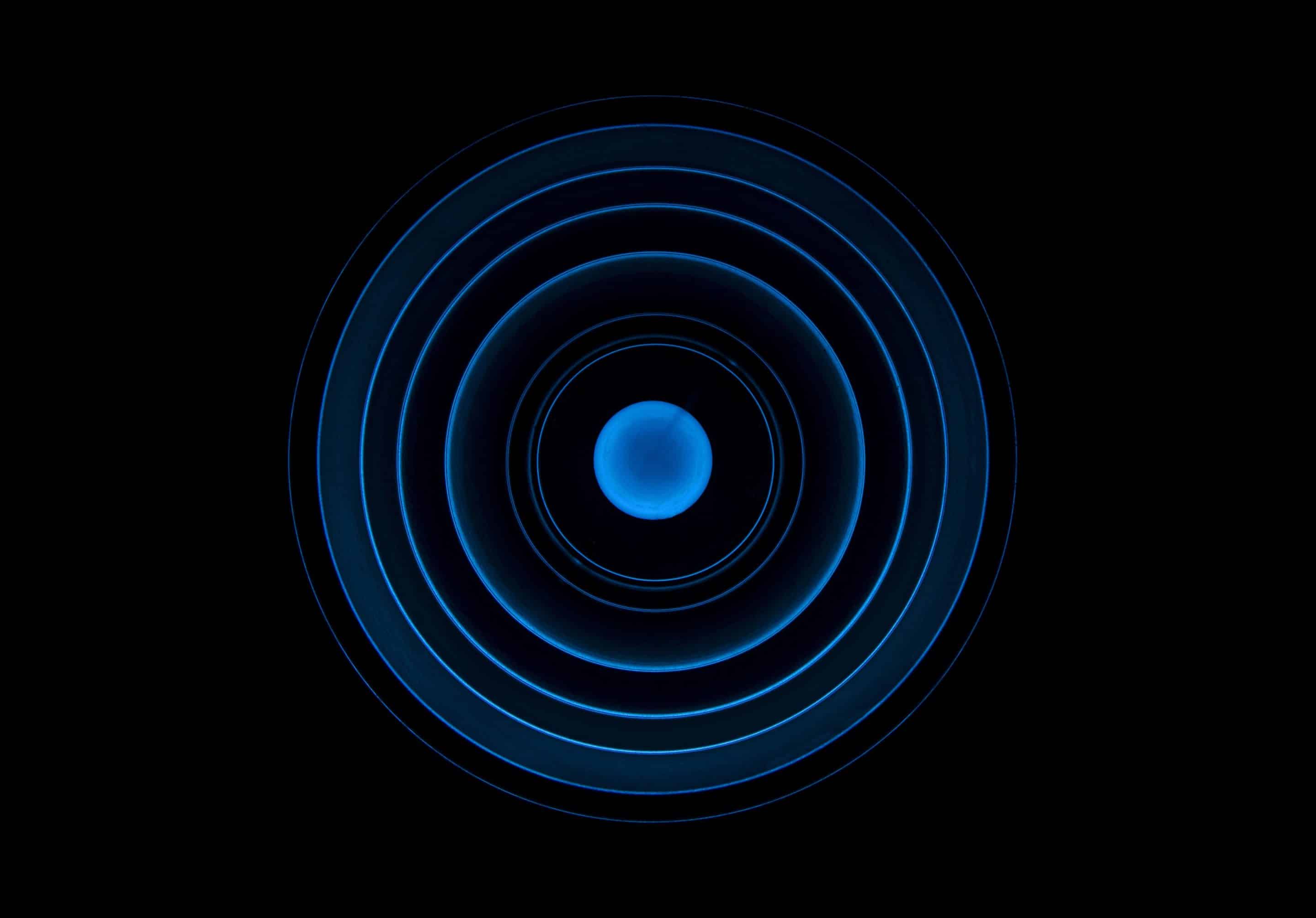 Send us your application here, and we will contact you when we open new selection processes.
Thank you!